Strong. Resilient. Growing.
As a leading healthcare REIT, we own and invest in real estate serving the healthcare industry throughout the United States and Canada, including skilled nursing, senior housing and behavioral health facilities. Our passion for quality care and vast industry experience uniquely position Sabra to succeed in the dynamic healthcare real estate market.
Latest Quarterly Results
Press Release
Earnings Call
Supplimental Data
Form 10-K
We focus on the fundamentals—a balanced capital structure, ample liquidity, favorable credit metrics and long-term value for our shareholders.
Max Relationship Concentration
"We continue to deliver on our promises to both shareholders and operators, and are well positioned to capitalize on future growth opportunities."
Harold Andrews, Jr.
Chief Financial Officer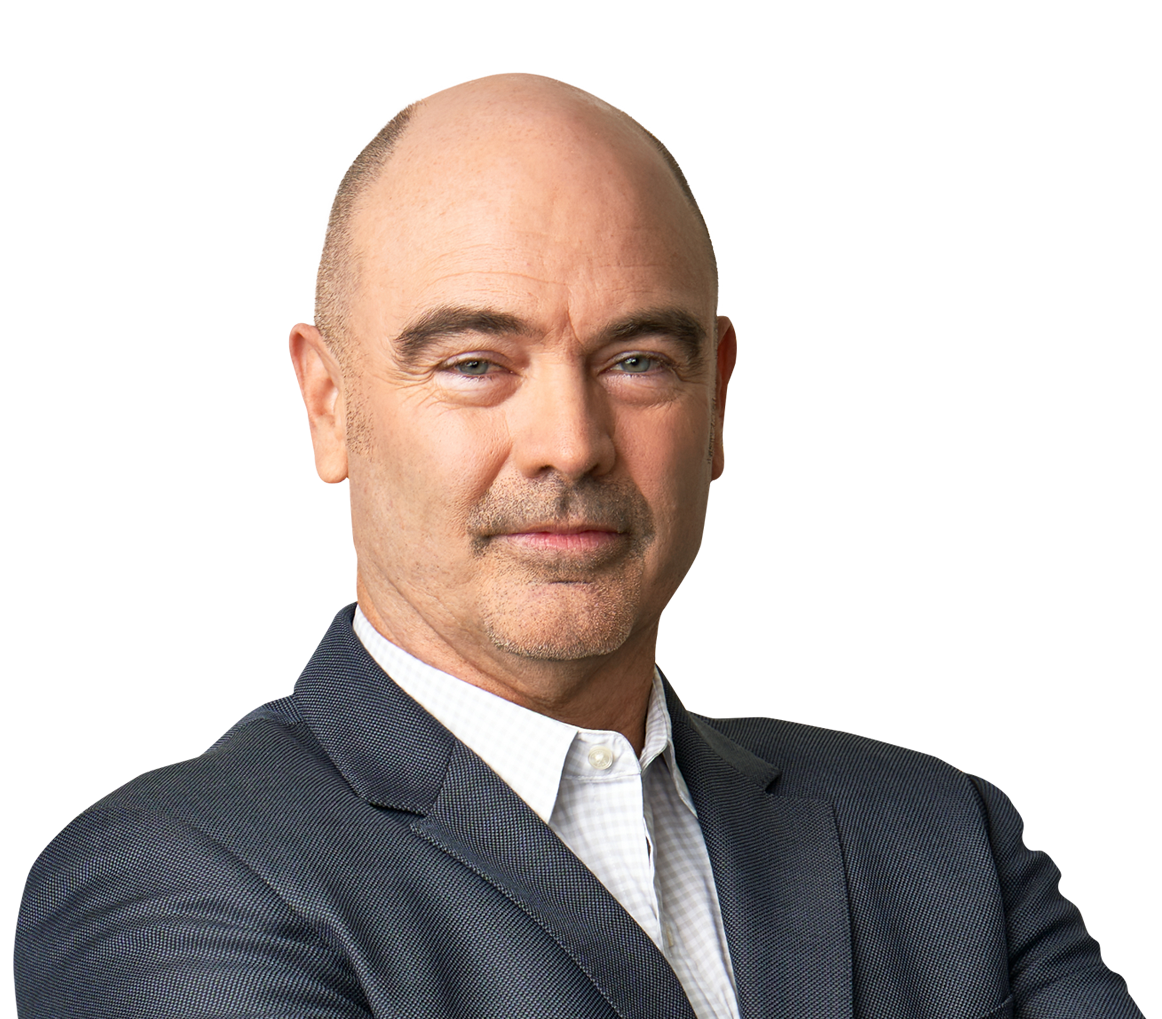 Investor Deck
Annual Report
Proxy
ESG Report