Good for the Planet. Good for Our Stakeholders
For Sabra, environmental, social and governance (ESG) performance is intrinsically tied to our objective to drive shareholder value by operating efficiently, sustainably and with our stakeholders' best interest in mind — operators and their tenants, team members, investors and the communities in which we own assets. Our sustainability working group focuses on factors connected to our strategic business initiatives and engages both internal and external resources to identify and assess our business's most relevant ESG factors.
ESG Report
Learn more about our commitment to strong corporate governance and ESG efforts in our latest corporate sustainability report.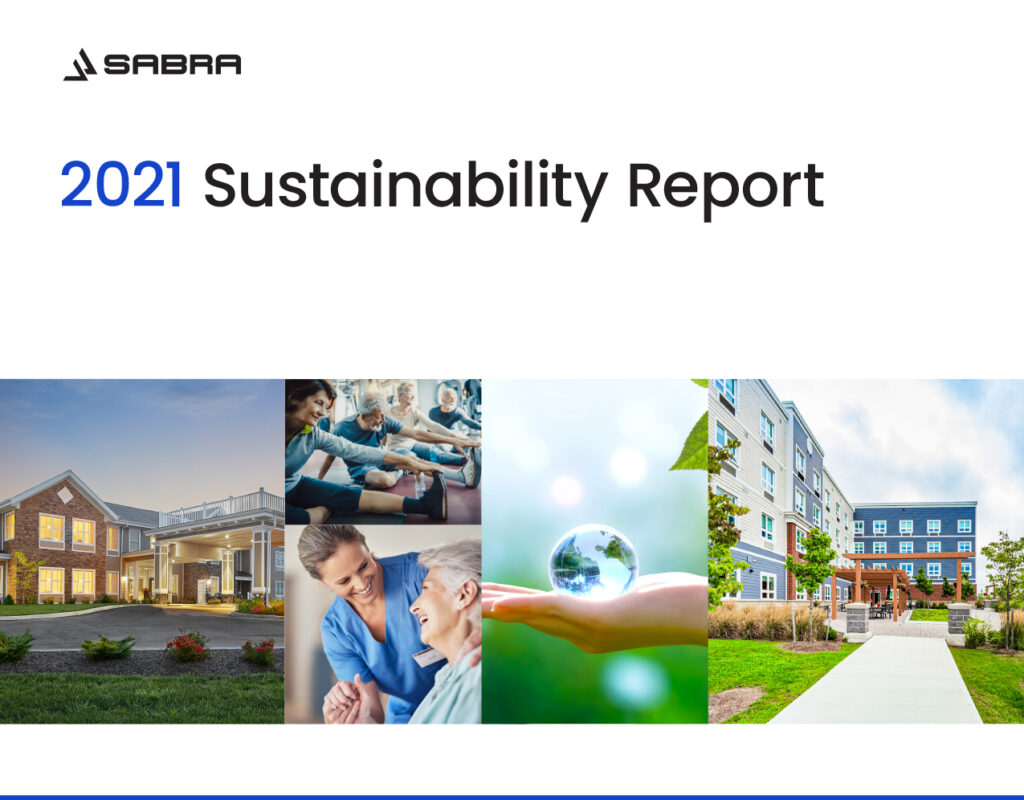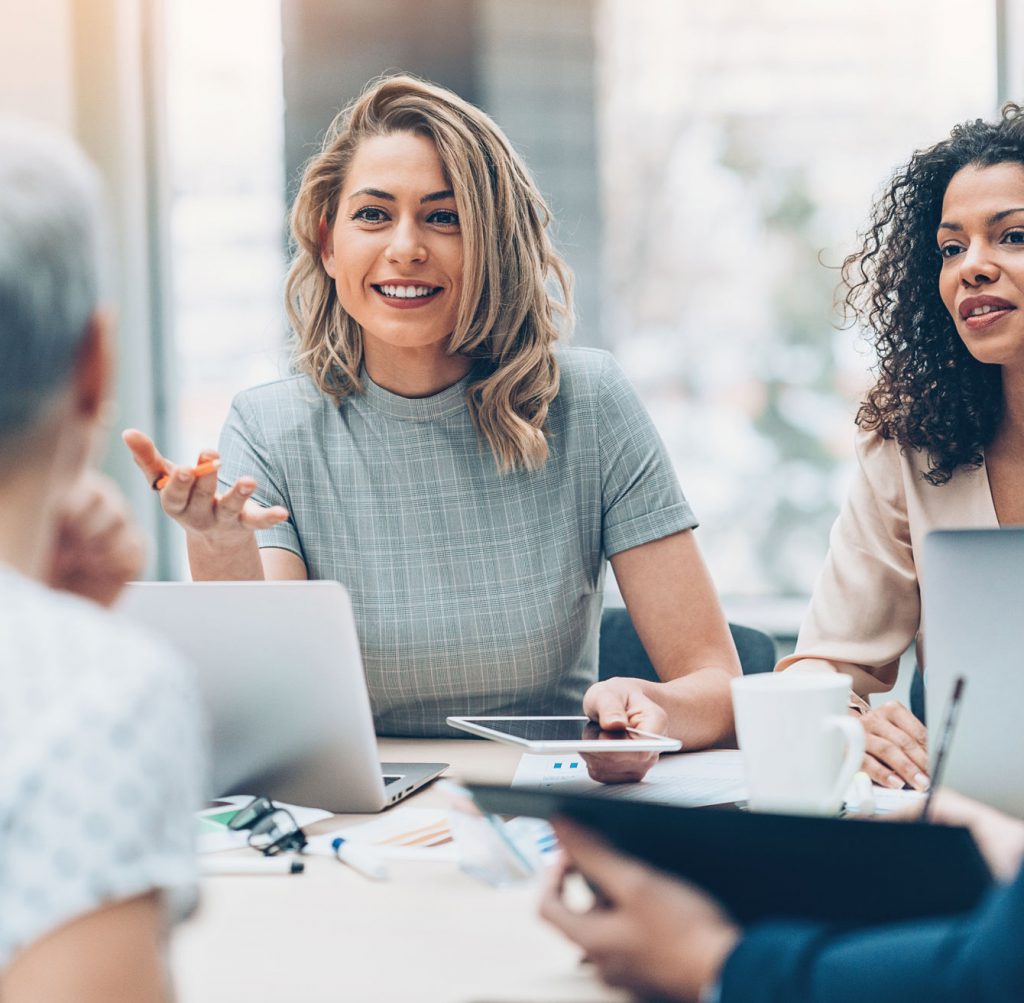 Environment
Sabra's E-Initiative, our approach to environmental stewardship, is a continuous collaboration among Sabra, our operators, our advisors, innovation centers and preferred vendors to identify, measure, assess, implement, innovate and replicate energy-efficient health safety and wellness solutions. We require our property management teams to practice responsible property management and encourage our tenants to do the same.
Social
While research shows that a diverse workforce consistently outperforms less diverse ones, women and minorities are still underrepresented in the real estate sector. Our board and management continually seek to ensure that we maintain a diverse talent base and inclusive culture not because we are driven by a quota, but because we fundamentally believe that diverse companies demonstrate superior performance.
In addition to fostering employee engagement, we promote work-life balance for our employees and invest in them through high-quality benefits and various health and wellness initiatives, including creating a healthy work environment in our offices.
Women comprise 57 percent of our workforce and 61 percent of our management-level leadership roles.
As of December 31, 2021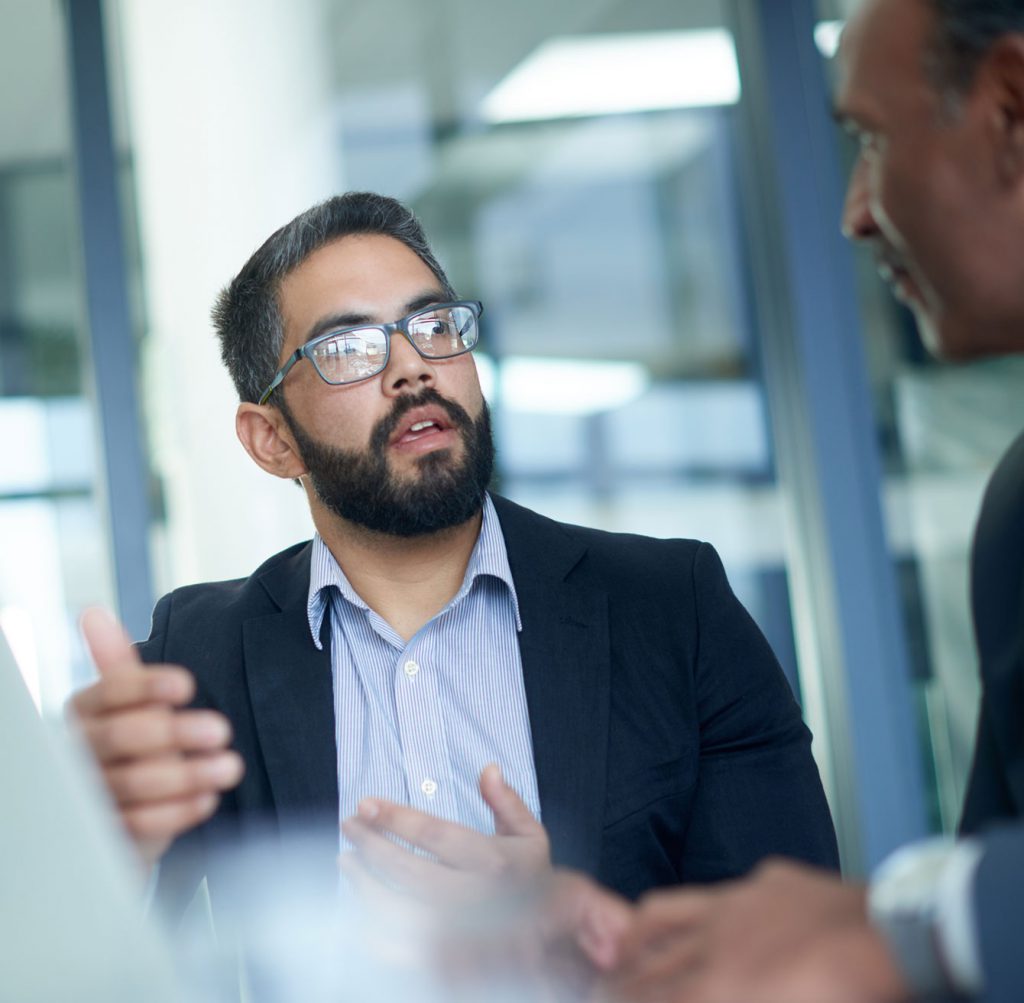 Governance
As a company, we are committed to corporate governance best practices that promote the long-term interests of our shareholders and strengthen board and management accountability. As a fiduciary for our shareholders, our board is focused on cultivating exemplary corporate governance through a commitment to ethics, integrity and corporate responsibility to ensure that Sabra's corporate strategy aligns with our values, our culture and how we run our business. To support our endeavors, the board solicits and values direct shareholder feedback through our shareholder outreach program.
Our board members bring unique skill sets and relevant experience that enrich our decision making.
Healthcare
Real Estate
Finance
Leadership
Portfolio Management
ESG
Regulatory
Risk Management
Policy