We Understand Your Needs
Are you looking to invest in your business, expand or access more working capital? We can help. At Sabra, we know what really matters is the quality of care you deliver. That's why we want to work with you on crafting a customized capital solution to help you succeed. We invest throughout the capital stack and have the size, financial strength and vast experience to reliably provide creative financial solutions.
"As former operators, we know what you are looking for in a landlord, and we deliver."
Rick Matros
Chief Executive Officer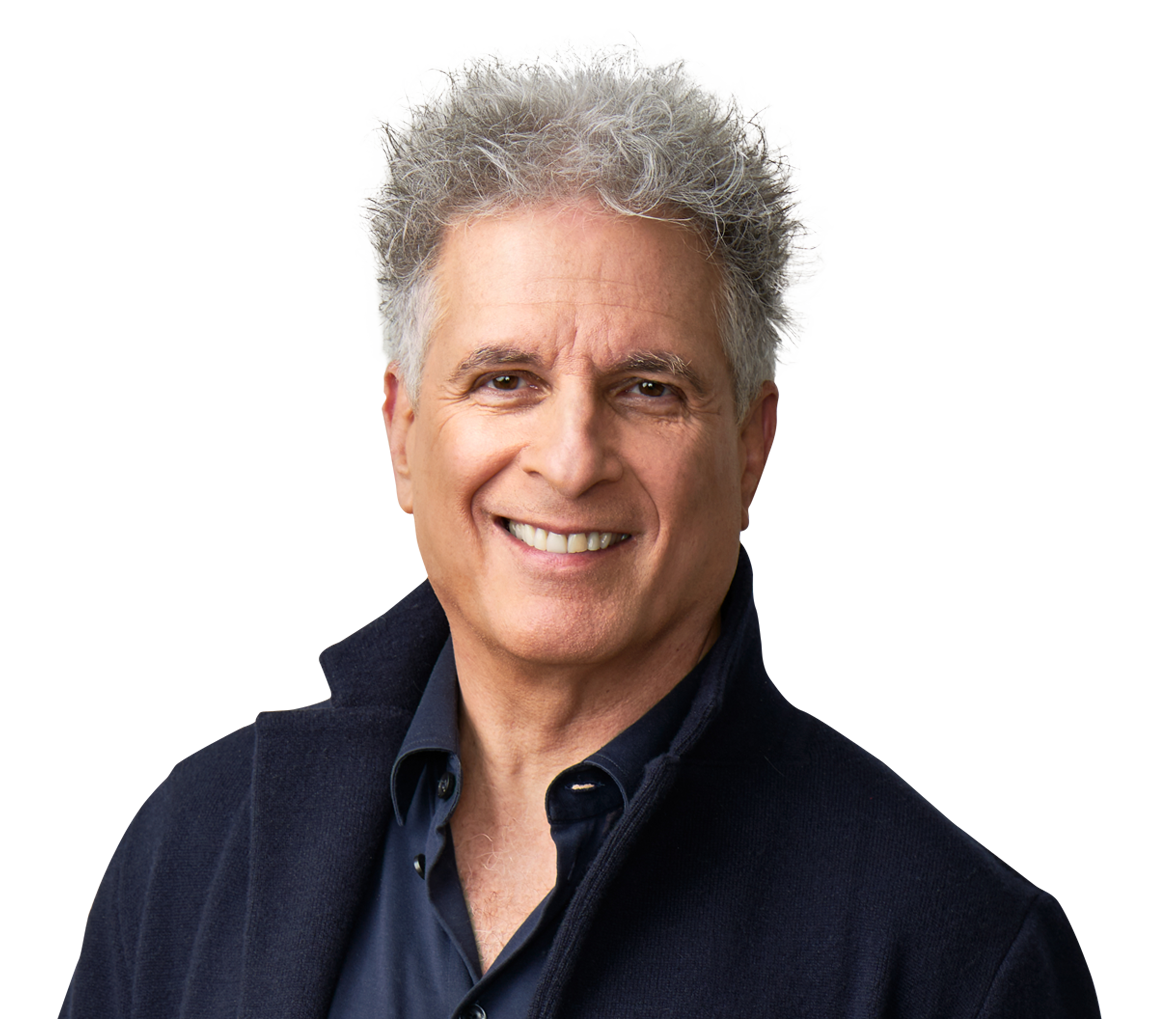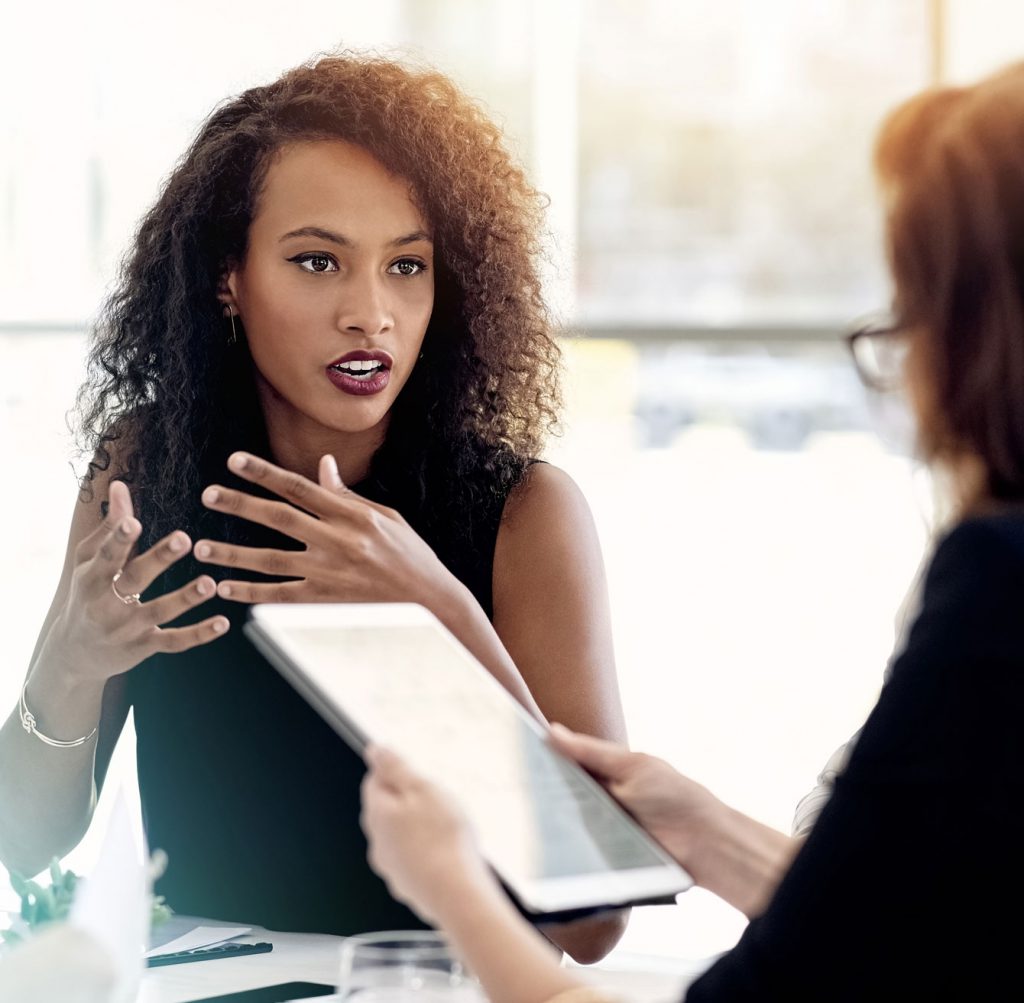 The Deals We Target
We are focused primarily on skilled nursing, senior housing and behavioral health asset classes.
We offer flexible investment parameters.
Our financial products include preferred equity, joint ventures, sale-leaseback, mezzanine financing and bridge financing.
We invest in existing properties, new developments and redevelopments.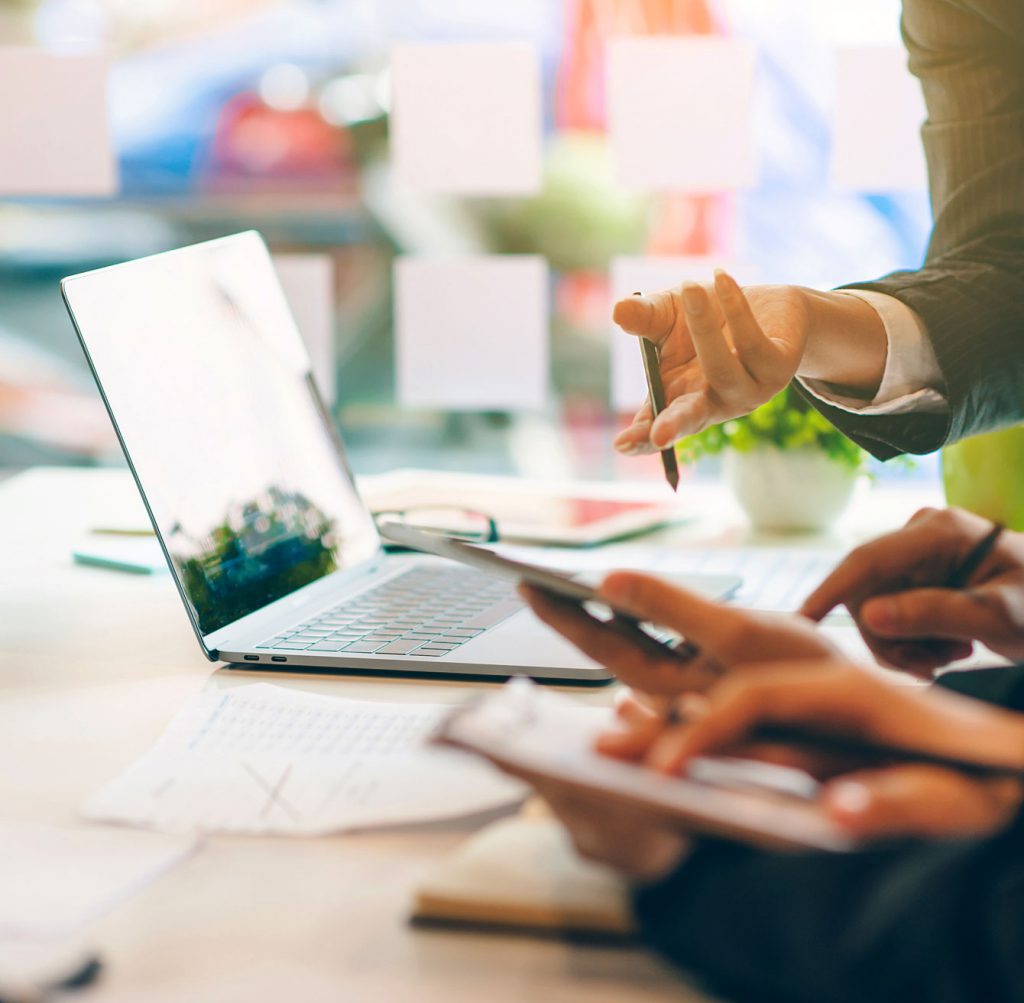 How Deals Get Done
We are creative problem solvers.
We have a streamlined internal approval process.
Our expedited deal process helps to ensure a quick close.
We offer tenant-friendly operating leases.
We believe in an open line of communications throughout the process and post-closing.
Looking For A Reliable Capital Solution? We Can Help.