We Invest in Relationships
We are committed to aligning ourselves with and supporting operators who share our dedication to high-quality care, and we know that our success depends on our operators' success. As former operators, we understand their needs — an understanding reflected in everything we do.
"Sabra's industry experience makes them an excellent financial ally. They understand what it takes to deliver high-quality care. Sabra provides more than just capital, they provide industry metric intelligence, purchasing leverage and an important healthcare perspective."
Stephen Silver, Managing Member, Cadia Healthcare
"What started with a single sale/leaseback transaction for a senior living community in Indiana has grown into a multistate, multi-community relationship. We truly value the collaboration, insight and support we receive from Sabra. Sabra is who we think about first when it comes to a capital partner to support our company's growth."
Tom Smith, Chief Executive Officer and Co-Founder, Leo Brown Group
"Sabra has always been committed to providing the resources required to propel the business forward. Without question, our teams work together to ensure the safety and well-being of our residents and employees, a true commitment to bringing to life our mission of helping older people live better. Their continued quest for innovation and transformation shows a deep understanding of our industry while also considering the unique challenges of the business."
Lilly Donohue, Chief Executive Officer, Holiday Senior Living
"Sabra's operational expertise demonstrates their understanding of the challenges faced by today's providers and allows them to think and act strategically with their clients. The respect and trust that Sabra continues to show our team emphasizes that they are more than a REIT, they are a loyal partner."
Derek L. Prince, President, Chief Executive Officer and Managing Director, HMG Healthcare, LLC
Reliable, Customized Capital Solutions
Our tenants know they can count on Sabra to craft situation-specific financing solutions to help them stay at the forefront of healthcare delivery, expand their operations or simply access more working capital. We approach each transaction individually and ask the right questions upfront. We invest throughout the capital stack, and have the size, financial strength and vast experience to get the deal done.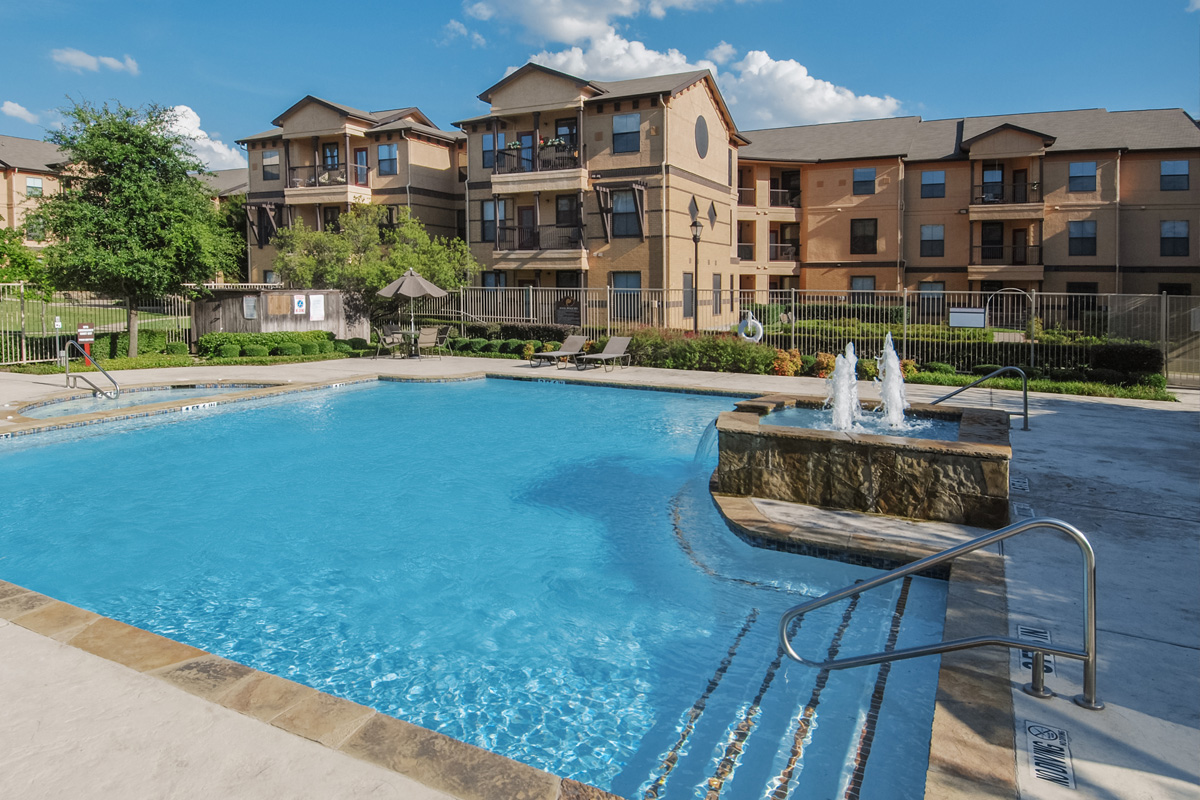 We are focused primarily on skilled nursing, senior housing, addiction treatment and behavioral health asset classes.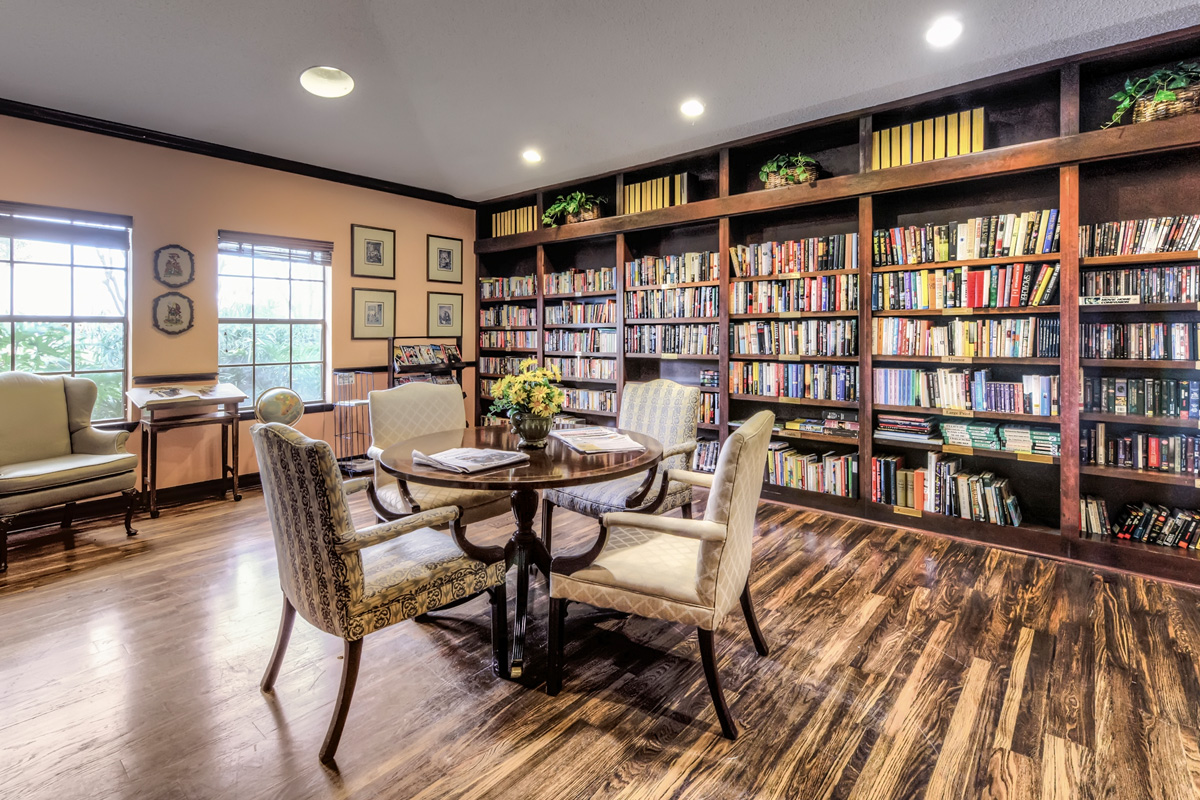 We invest in existing properties, new developments and redevelopments.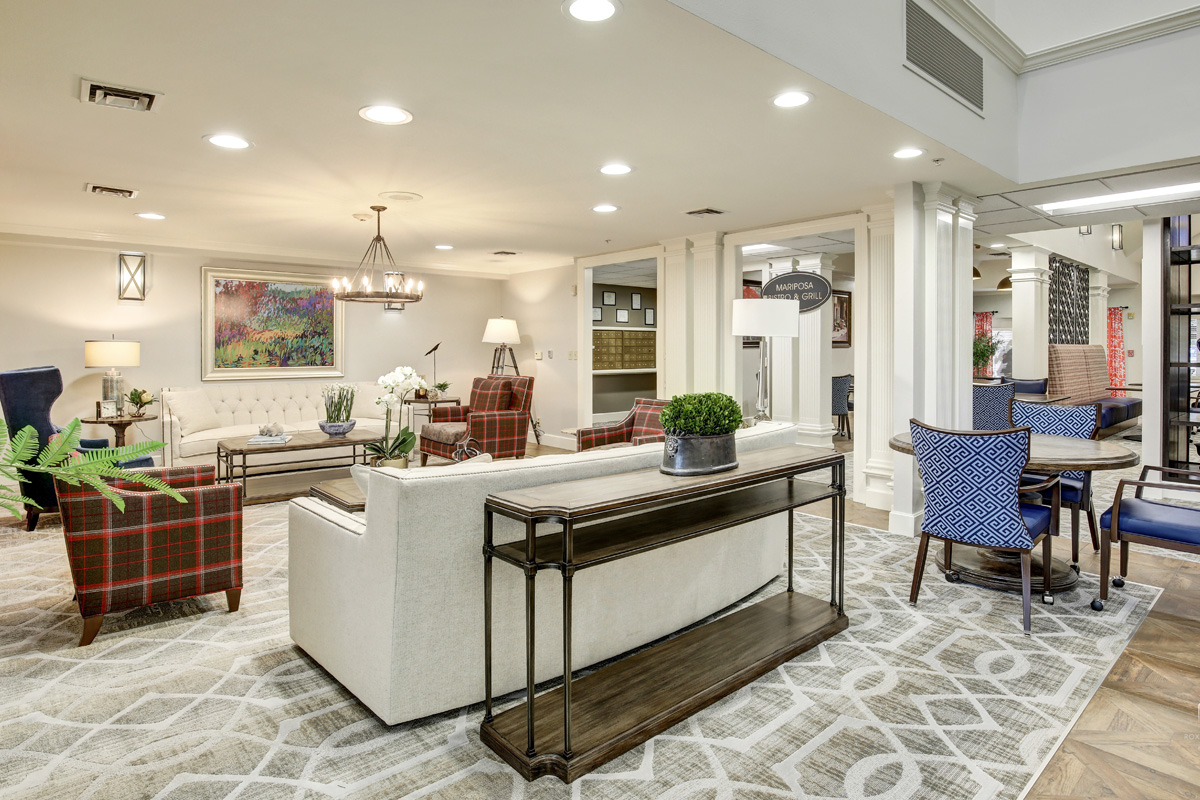 Financial products include preferred equity, joint venture, sale-leaseback, mezzanine financing and bridge financing.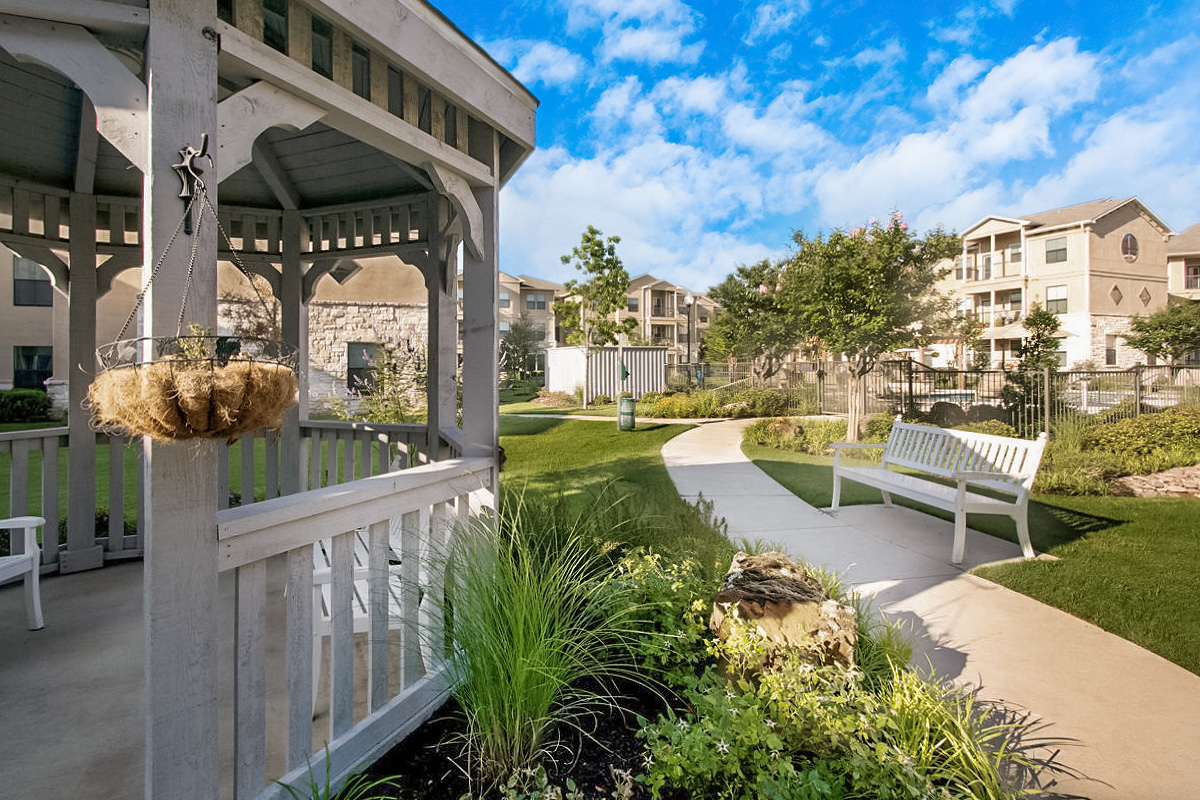 We are creative problem solvers.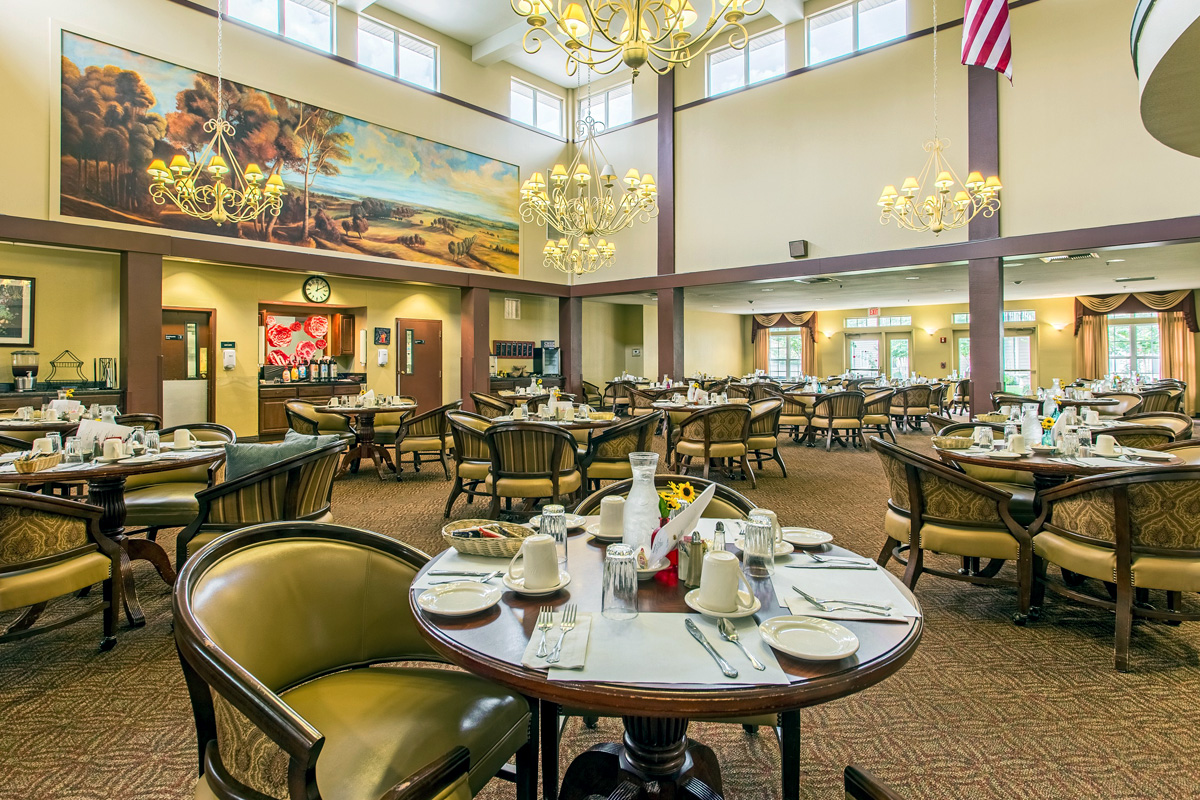 We have a streamlined internal approval process and expedited deal process to achieve a quick close.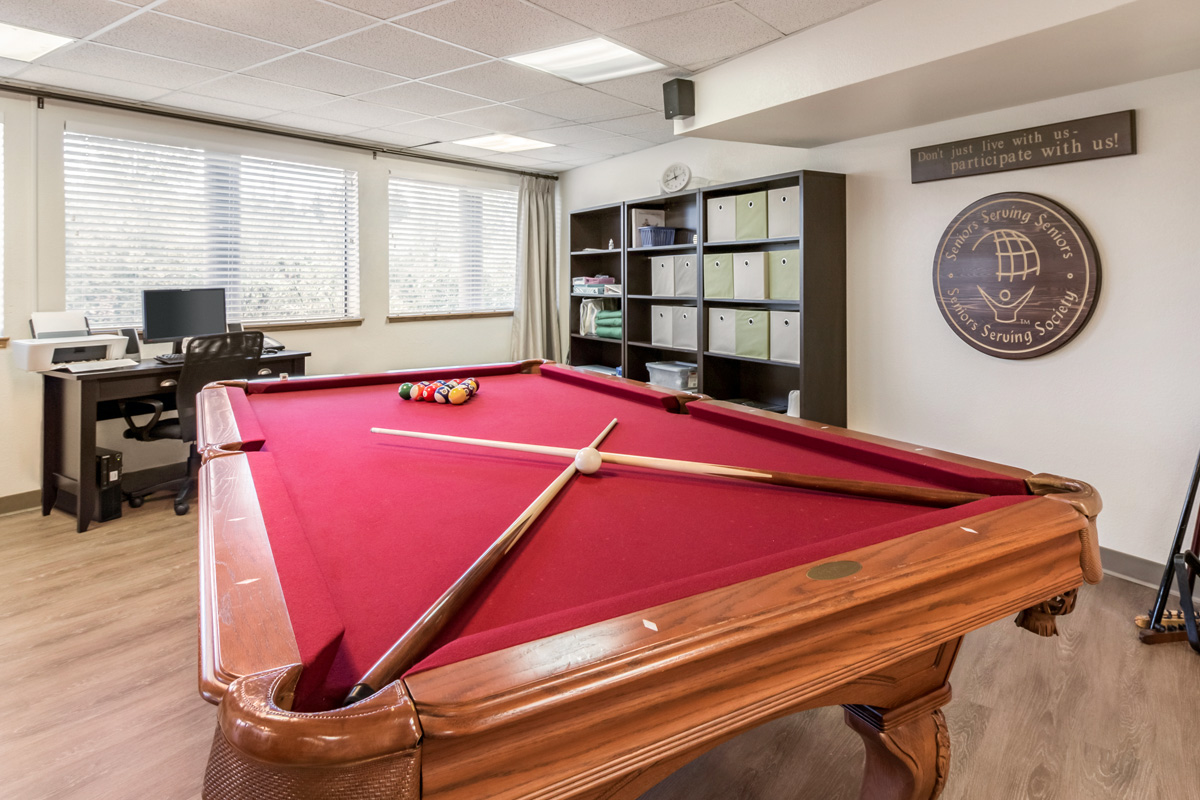 We offer tenant-friendly operating leases.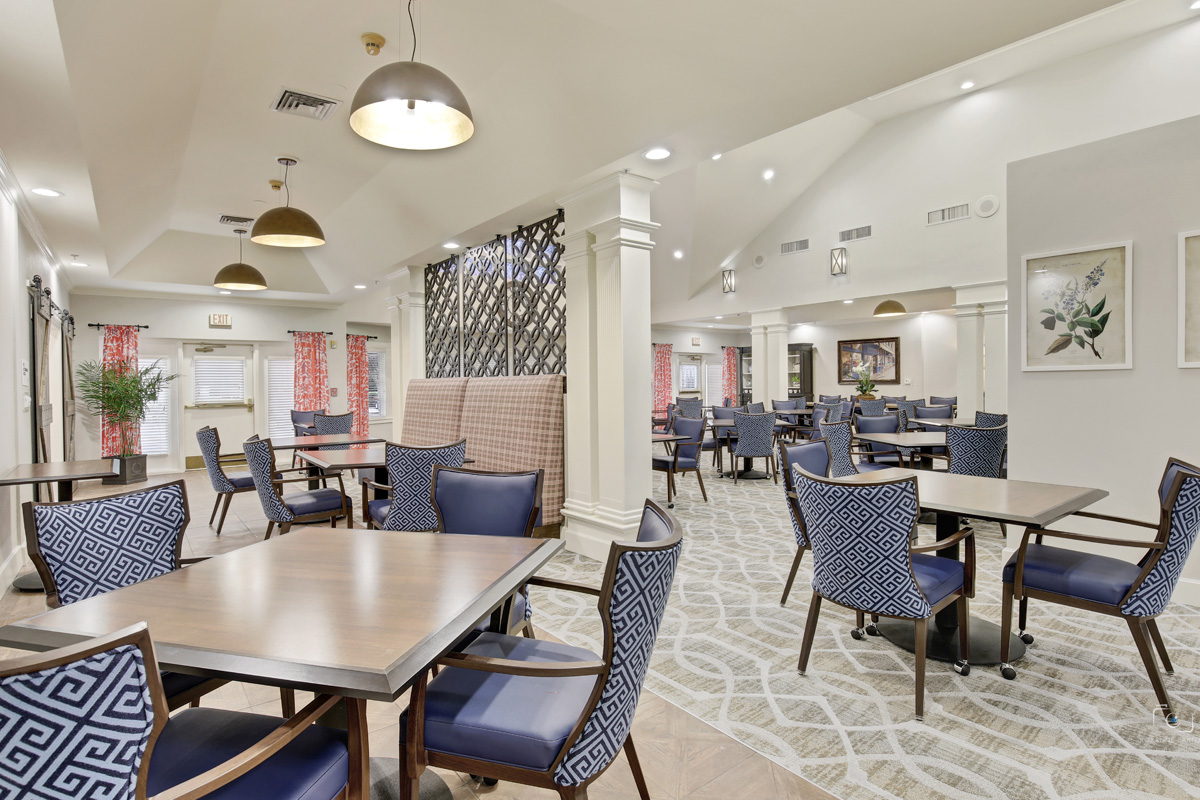 We foster a rich operator community and facilitate group purchasing.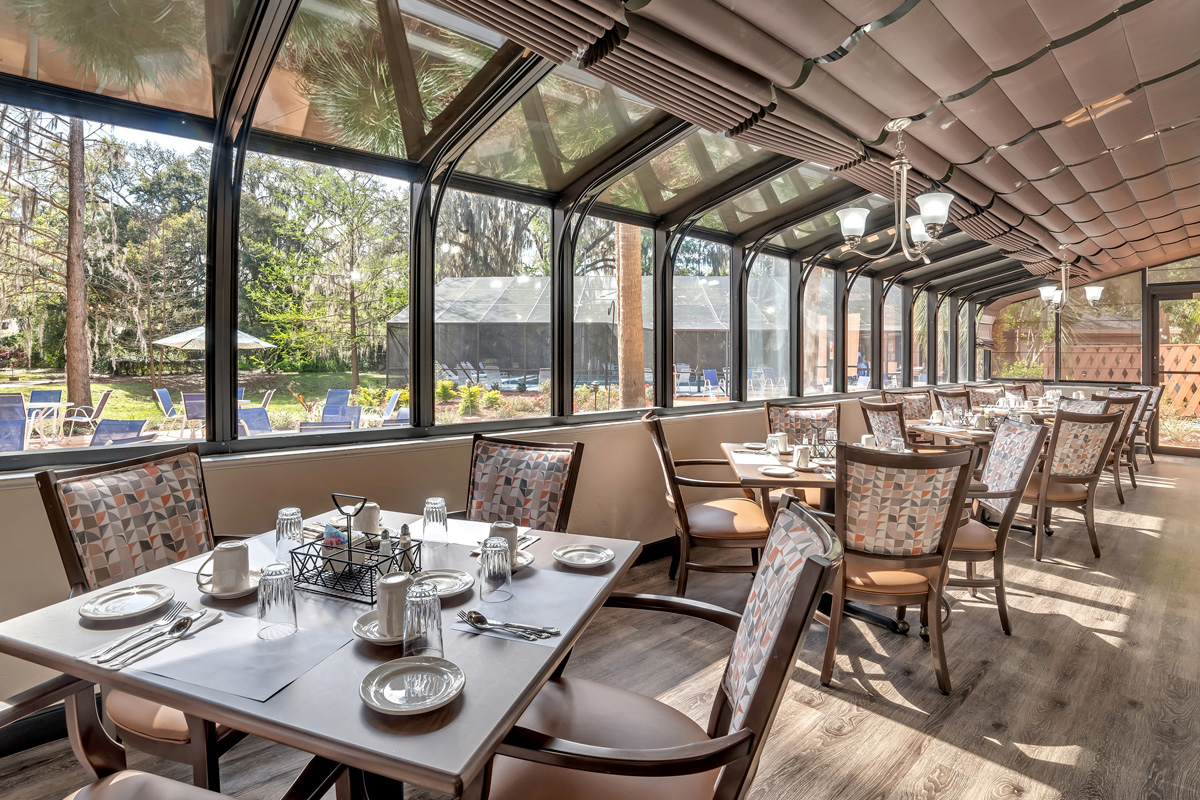 We are former operators and understand operators' and tenants' needs.
Looking For A Reliable Capital Solution? We Can Help.
We'll help you stay at the forefront of healthcare delivery by unlocking the capital you need to thrive.