Adaptive Reuse
With adaptive reuse, we can effectively repurpose a previously shuttered building or convert an underused building in our existing portfolio into a high-performing asset well located to provide an essential service for the community. Our goal is to ensure that our properties serve their highest and best use for our shareholders, tenants, the patients and residents they serve, and the communities we invest within.
Through Extensive Renovations, We Reconfigured The Space For A New Use, 138-Bed Inpatient Detox And Substance Use Disorder Facility.
An excellent example of Sabra creatively renovating a building to give it new life is Recovery Centers of America (RCA) in Monroeville, Pennsylvania. We purchased a shuttered 87-bed long-term acute care hospital (LTACH) originally built in 1987 on a beautiful, secluded wooded site. Through extensive renovations, we reconfigured the space for a new use, 138-bed inpatient detox and substance use disorder facility. The facility successfully opened in December 2020, amid the pandemic.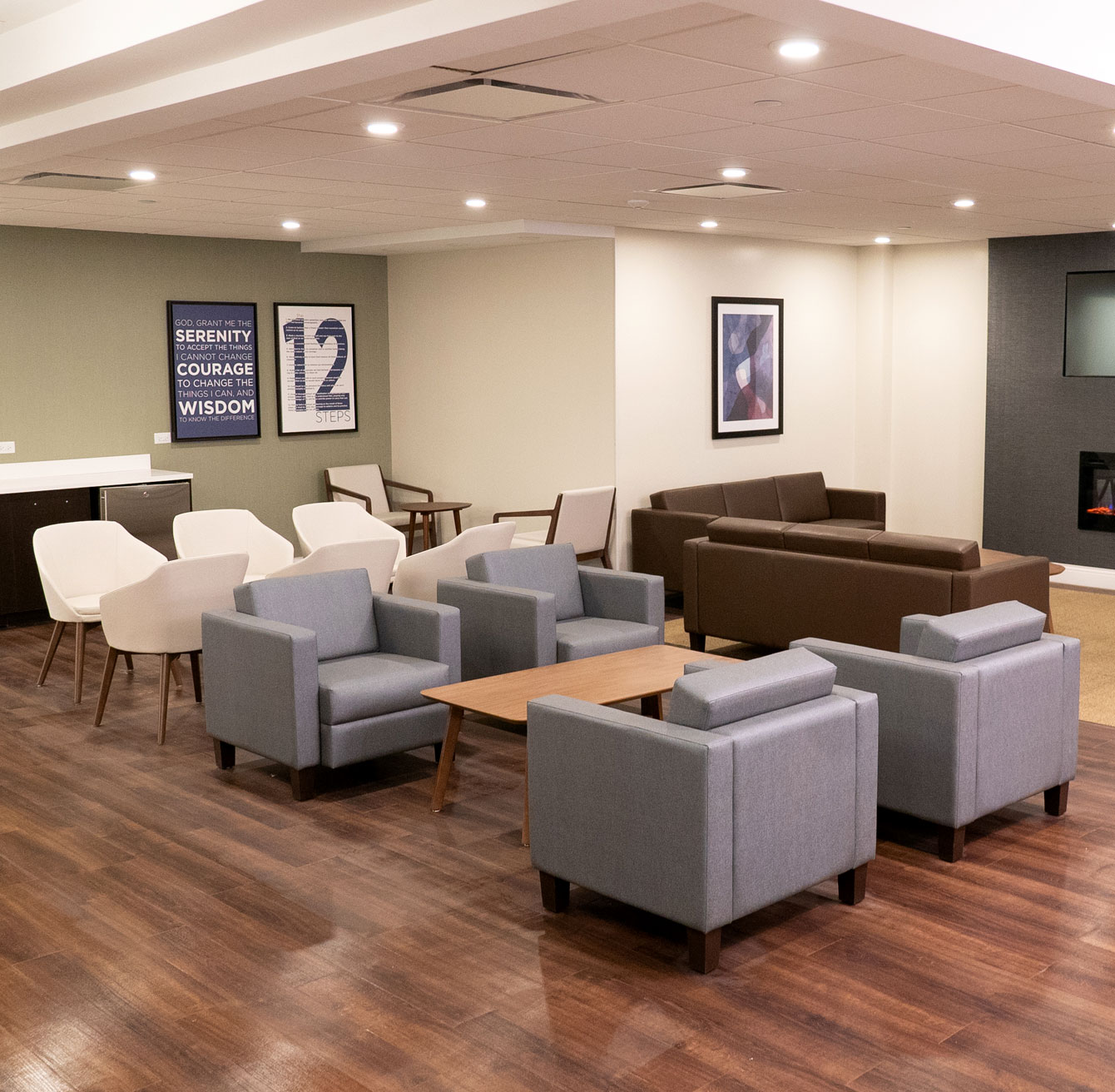 Purchase price was a substantial discount to replacement cost
RCA pre-leased the building under a long-term, triple-net lease
Allowed RCA to continue its growth with minimal capital outlay
Accretive investment for Sabra
"By converting a previously shuttered LTACH into an addiction treatment center, we've created value for our shareholders and turned an eyesore into a much-needed facility for a community."
Darrin Smith
Executive Vice President Investments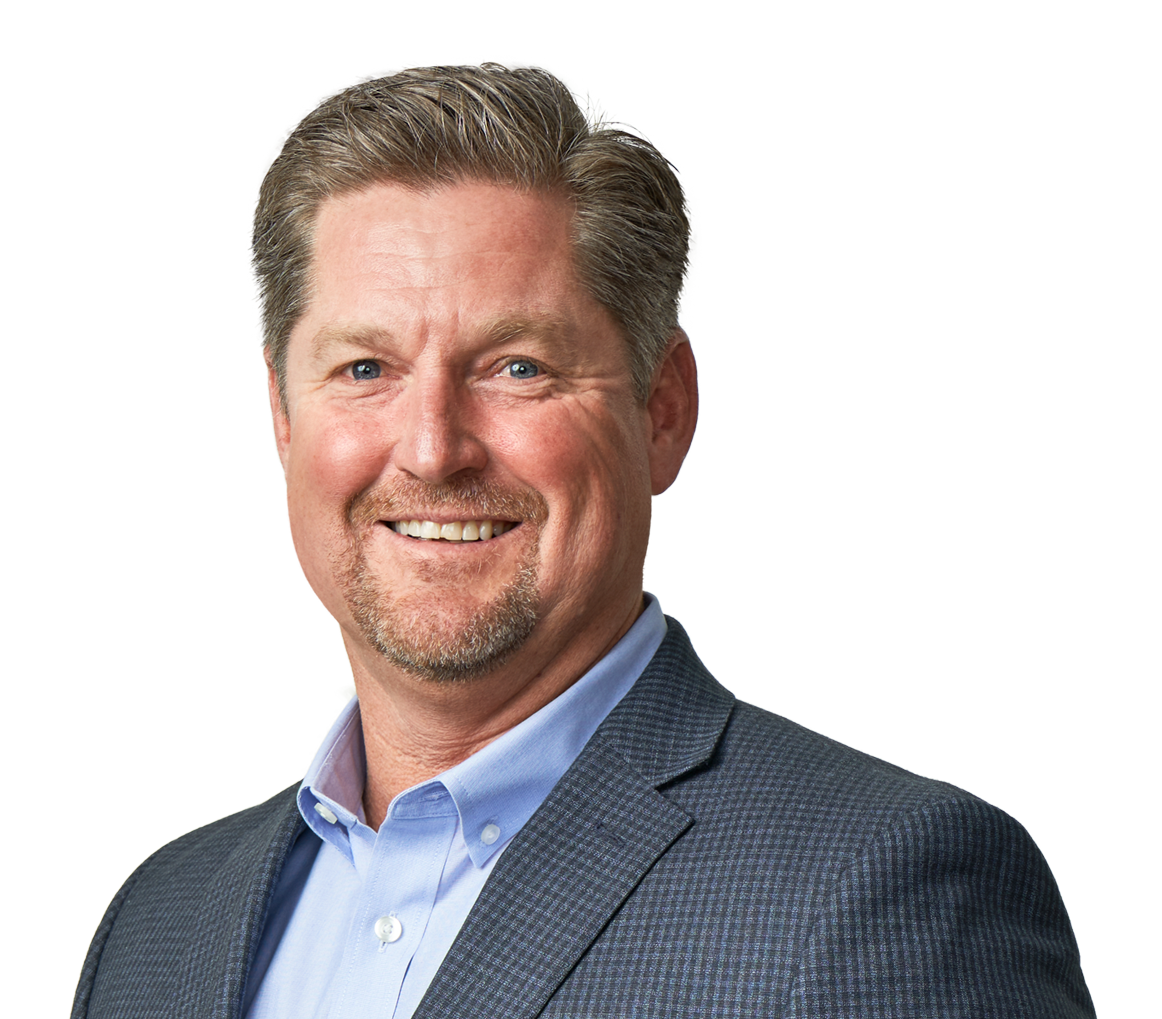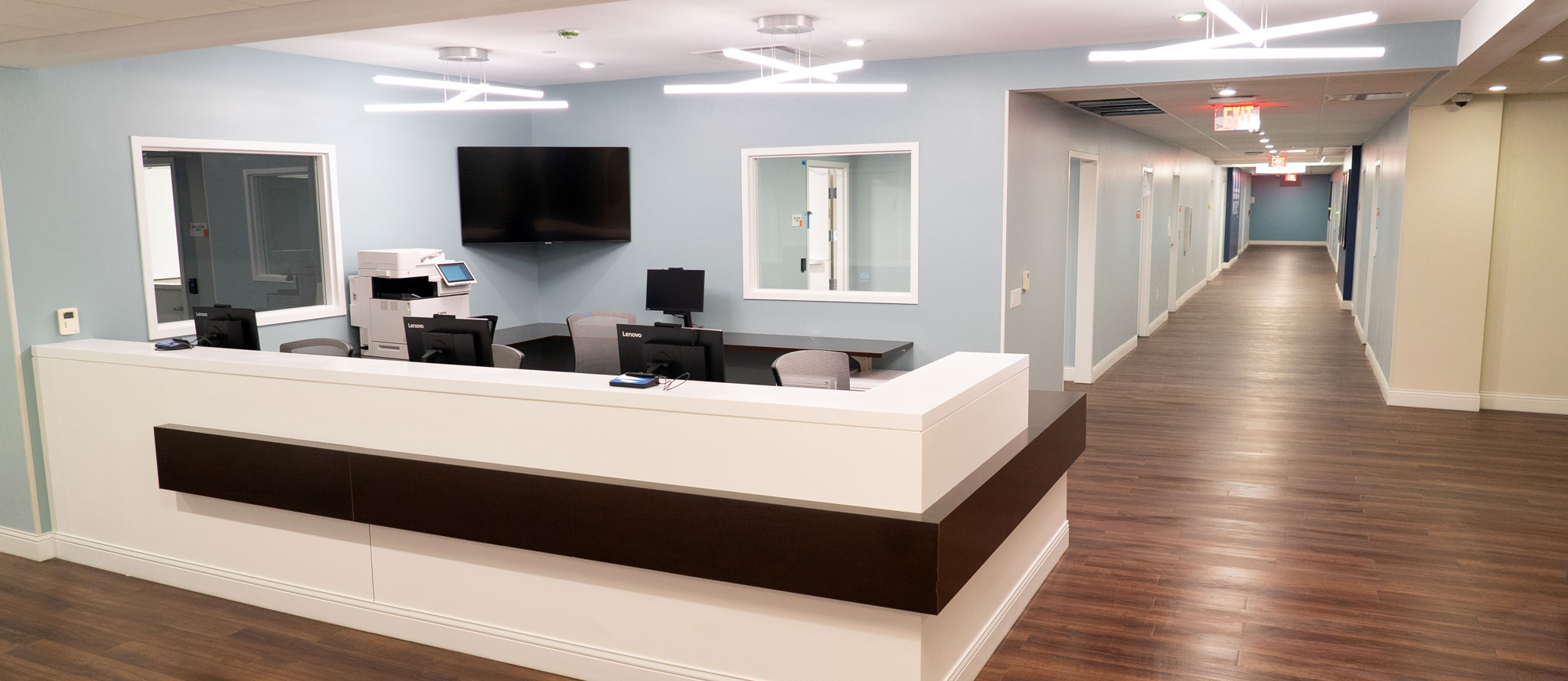 The project was good for the community—it provided healthcare jobs and care for those with substance abuse disorders in a previously underserved market, and beautified a previously empty building.