Development Programs
Our development partners know that Sabra is a reliable capital provider with strong credit metrics and a long-term commitment to our relationships. We look for opportunities to complete multiple projects with our preferred development partners over extended periods of time. Plus, Sabra is well known in the lender community, and our partnership adds strength to our capital structure.
We Agreed To Co-Invest In Seven Senior Housing Developments In The Midwest Over Four Years.
Sabra has cultivated a strong relationship with Indianapolis-based Leo Brown Group. We agreed to co-invest in seven senior housing developments in the Midwest over four years. Our investment took the form of preferred equity for approximately 20–25 percent of the project costs, with the sponsor/developer providing the remaining 10 percent of the capital.
Class A assets
Projects provide a much-needed service to the community, including assisted living and memory care
Many projects also include independent cottages
Developer gave Sabra a purchase option on each project with prices based on prenegotiated cap rates
Developer's affiliate is operating each project under a long-term lease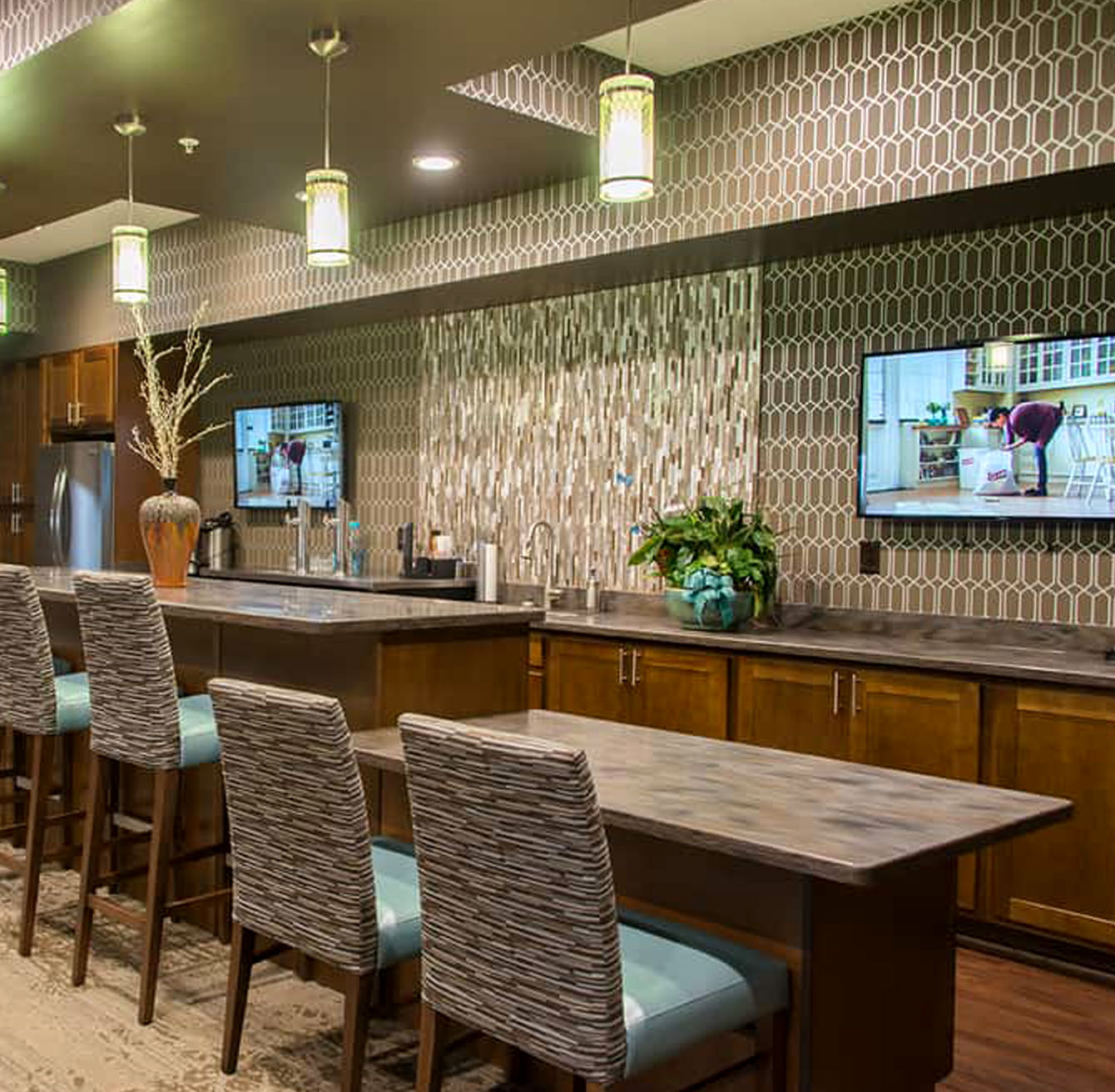 As of September 2021, seven projects have been completed, and four have been acquired by Sabra. The remaining three projects are expected to be acquired upon stabilization.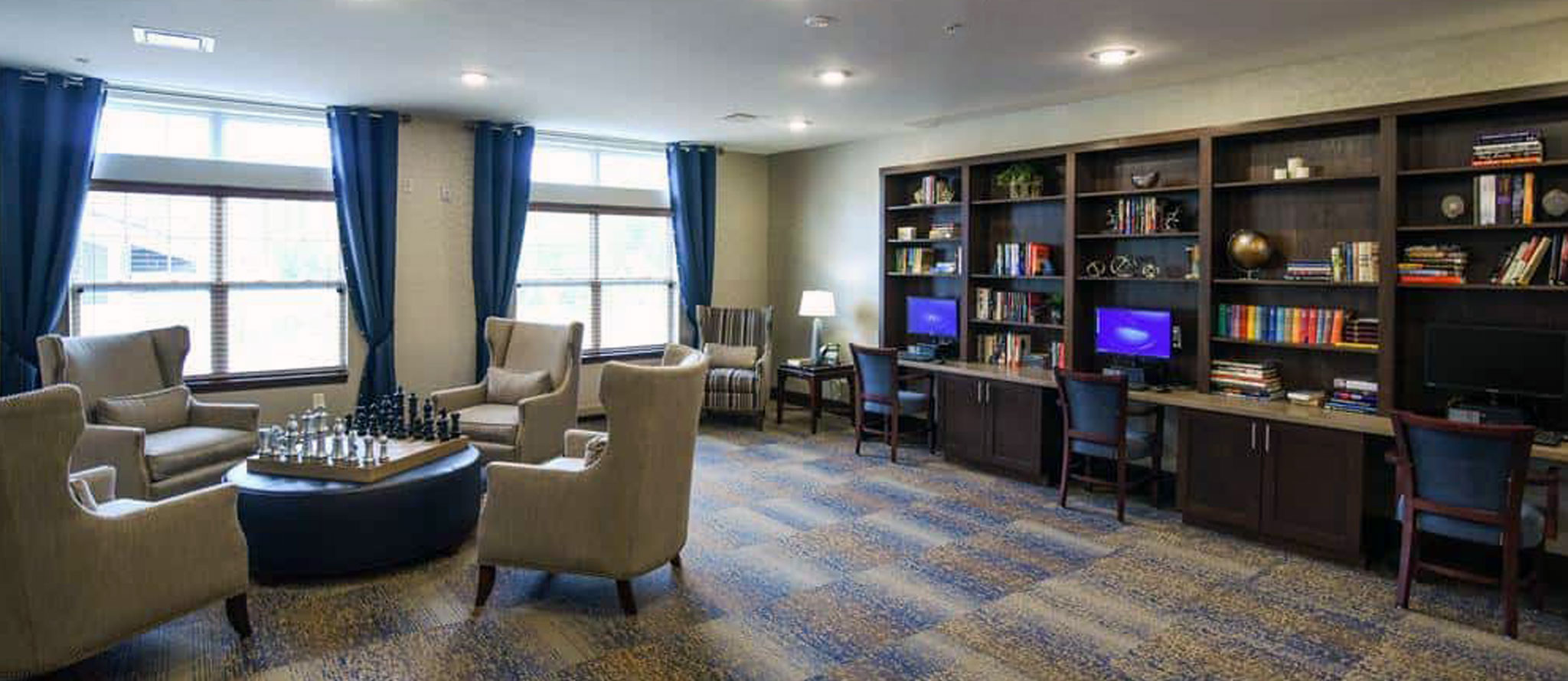 "We have had a wonderful experience with the entire Sabra team for many years. What started with a single sale/leaseback transaction for a senior living community in Indiana has grown into a multistate, multi-community relationship. We truly value the collaboration, insight and support we receive from Sabra. Sabra is who we think about first when it comes to a capital partner to support our company's growth."
Tom Smith – Chief Executive Officer and Co-Founder, Leo Brown Group