Opportunistic Investments
We are disciplined investors with an eye for identifying unique opportunities while maintaining a strong and flexible capital structure that allows us to execute deals through varying market cycles. Sabra's investment team is not afraid to look outside the proverbial box and has the experience and know-how to creatively structure deals to uncover value where others may not. We take the time to get to know our operators, understand their markets and recognize their aspirations. We then look for creative and accretive ways to help them build on their success.
The Timing Of The Closing Was Dependent Upon The Community Reaching A Threshold Occupancy
An example of our ability to find value for our shareholders is our purchase during the pandemic of a new senior housing community, The Clairborne at West Lake in Augusta, Georgia. To ensure the project remained accretive, the timing of the closing was dependent upon the community reaching a threshold occupancy. Sabra also retained the operator of the community under a management agreement.
In addition, Sabra provided an earn-out to the owners payable 12 months after the initial closing in order to share additional value created over the near term and compensate the owners for a potentially premature sale.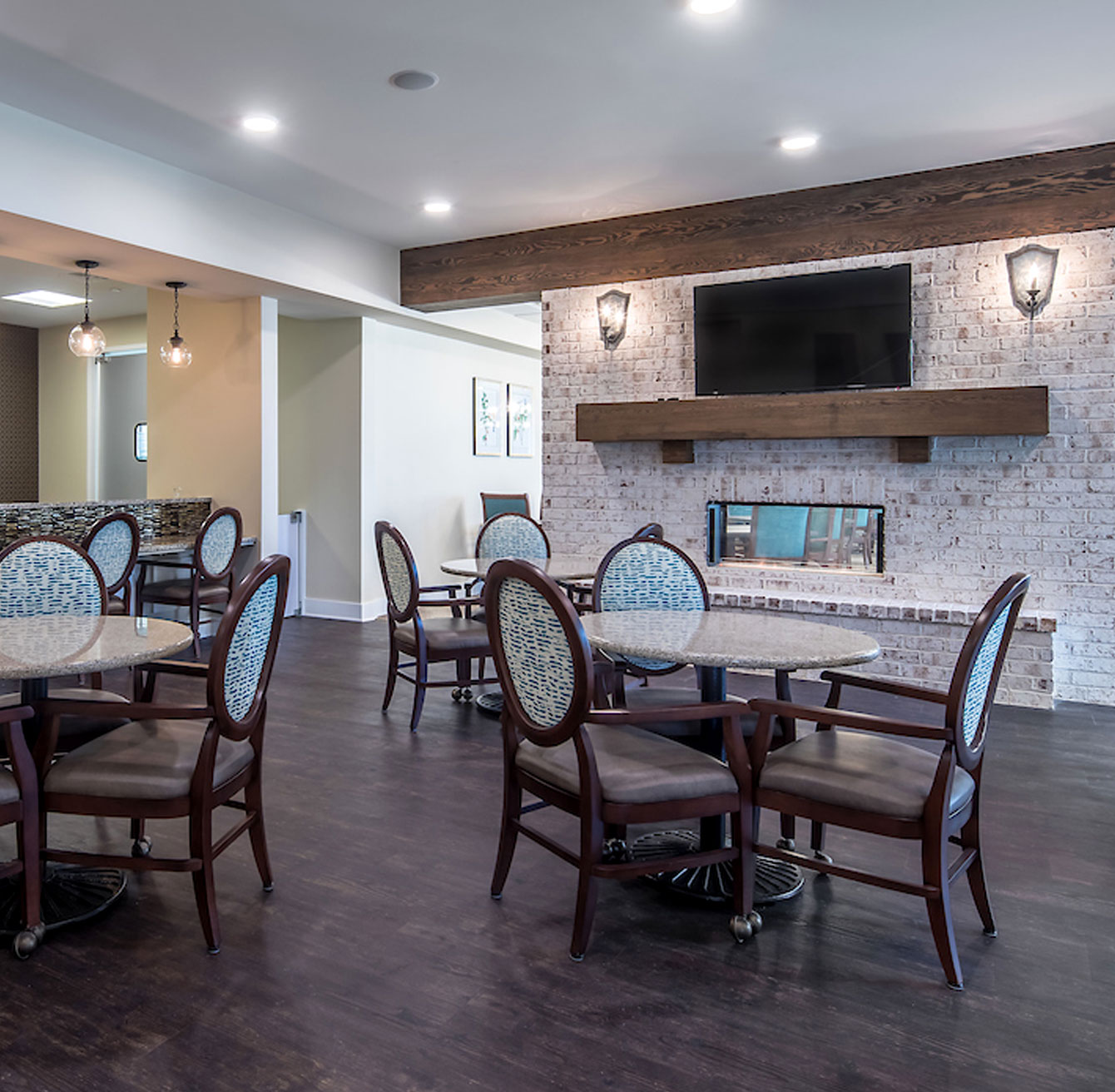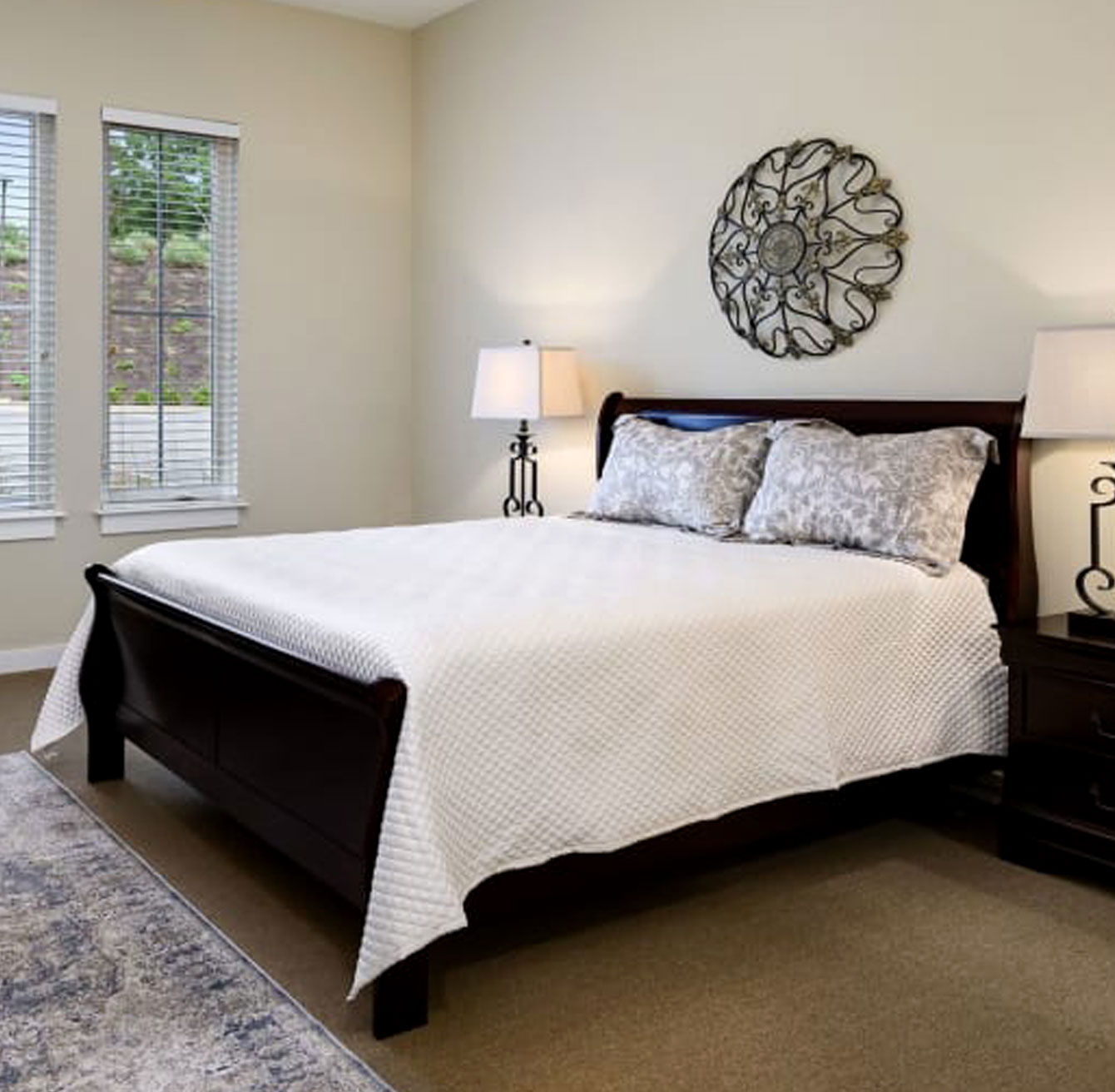 "By offering the opportunity for sellers to take advantage of an earn-out structure, Sabra is able to purchase desirable assets in leading markets pre-stabilization while allowing the seller to ultimately achieve fully stabilized pricing. This creative structure supports our mission of driving long-term value to our shareholders while remaining the capital partner of choice in the industry."
– Darrin Smith, Executive Vice President – Investments